Celebrity Psychic Medium Jesse Bravo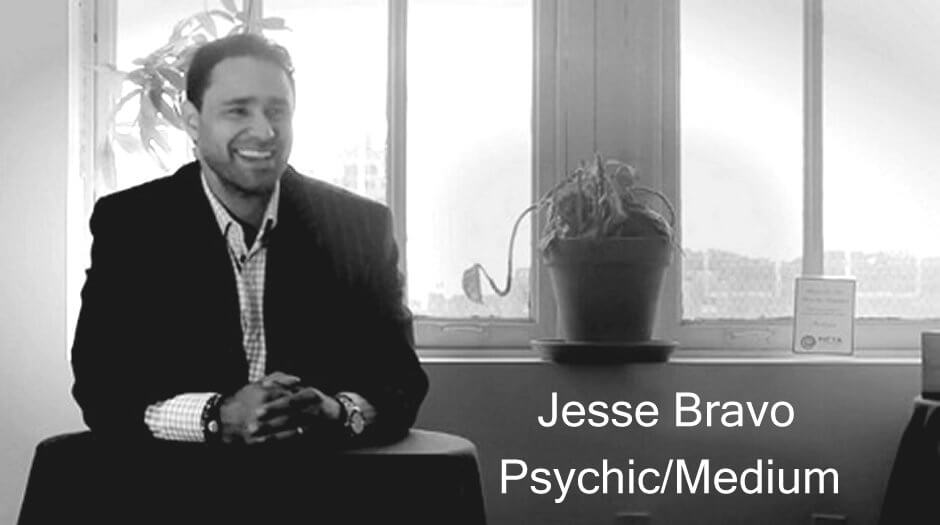 Jesse Bravo is the Premier  Celebrity Psychic in NY who has been featured on MTV, in the New York Times, Wall Street Journal,  ABC News, and magazines around the world. Jesse Bravo can help you with solutions to your problems using his abilities of clairvoyance and intuition.
Psychic Investigator Alan Cox
UK's top psychic radio presenter Alan Cox has been interviewed on BBC radio many times, plus many local radio stations and featured in the top newspapers and magazines in the UK. These include the Daily Express, Take a Break Fate and Fortune, Chat, Chat it's Fate, and Psychic World. His radio presenting career goes back 6 years. He also helps people to find their way in life. Clears unwanted negative energies away. He is also a psychic surgeon and healer.